That's right, it was time to make some improvements. After so many years in our last location, and a major project behind us, it was time to freshen things up.
Our offices now have a bright new appearance overlooking Willow Glen's bustling Lincoln Avenue. And it's not just about the new look. We've also upgraded all our office systems, including our file sharing services, our phone and internet systems, and our computer network. Our data speeds now are faster than ever, and our security meets the highest standards.
Of course all this had to happen while work continued without interruption. So a strong Thank You! to the Staff for your perseverance during the change. And a hearty Welcome! to our Clients. Drop by anytime and see the change. I'm sure you'll like it.
Keeping business operations going while the new office is being prepared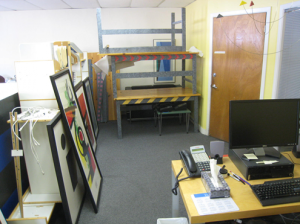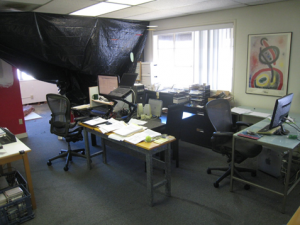 Wiring the new office space with gigabit Ethernet and a fiber Internet connection.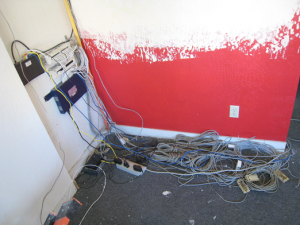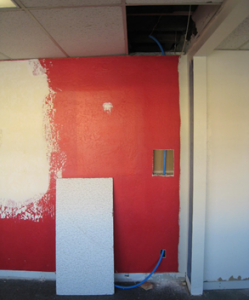 This is as clean as it will ever look. Nothing like a new space.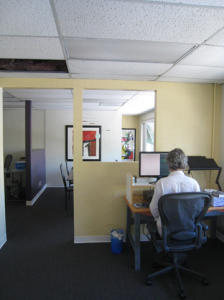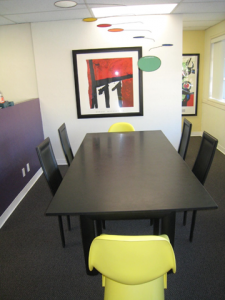 We've arrived! Welcome to our new location. Drop by and say hello.